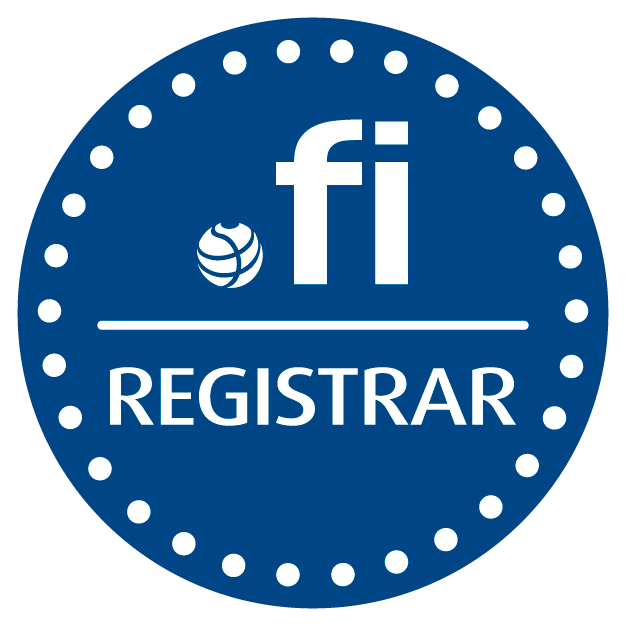 Register .fi and .ax through us
We are an official registrar of .fi and .ax domains. Finnish Communications Regulatory Authority changed the way .fi domains are registered. The direct registering is no longer supported. You can register .fi and .ax domains through us. We also provide DNS services to go with your domain.
Service in all sizes and shapes
We want to serve all. No matter if you are small or  big, corporate of government. We provide you with services.
Find out more about palvelimet.net and ILJOJA Networks from here. You can also visit our company website.